Whitby is an ancient seaport and fishing village on the north-east coast of England and has been a haven for holiday-makers since Victorian times, recently voted as Britain's top seaside resort by the consumer magazine Which? It has a wonderful history, a ruined abbey, a working harbour, a delightful collection of red roofed pantile cottages, narrow cobbled streets and claims to have the country's best fish and chip shops!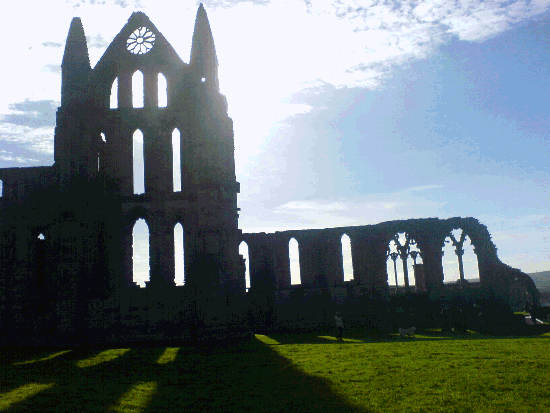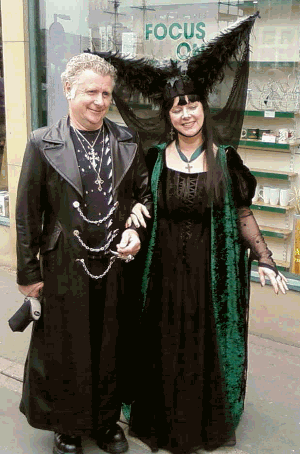 However, it is probably best known for being the home of Dracula. It was here that Bram Stoker created Count Dracula, one of the most terrifying characters in literature. You can find out all about the Dracula story and his connection to Whitby by visiting The Bram Stocker's Dracula Experience.
In recent years, the town has become a famous haunt for Goths and hosts The Whitby Gothic Weekend, a twice yearly festival held in April and October attracting visitors from across the UK and around the world.
 The countless other attractions that would be worth a visit during your stay here are: